Block,
an apartment lifestyle curator
Block is an apartment lifestyle curating app providing users
an easy and simple furniture layout, community, shopping,
and real estate information.


Credit
Jinwoong Seo: Branding, visual, UI/UX design
Myungjin Song: Service planning & UX design
Hyerin Yuh: UI design
Kihyun Kim: Animation
Joonho Rue: Engineering
GoBang team: Engineering
Hanbyul: Project Mento
---
Apartment,
where we live in.
Living in an apartment is the most common type of housing in Korea. Actually more than that. Koreans do love apartments to live in. All apartments have their own brand and there are even premium ones. This is mainly because Korea doesn't have enough space, especially in Seoul, a capital city so we have to build up higher. Also, buying an apartment unit is considered as a good real estate investment.
What Users want

1. Easy furniture layout features with ready-made floor plans
2. Community to share daily apartment lives
3. Shopping for apartment interior design
4. Real estate information search
---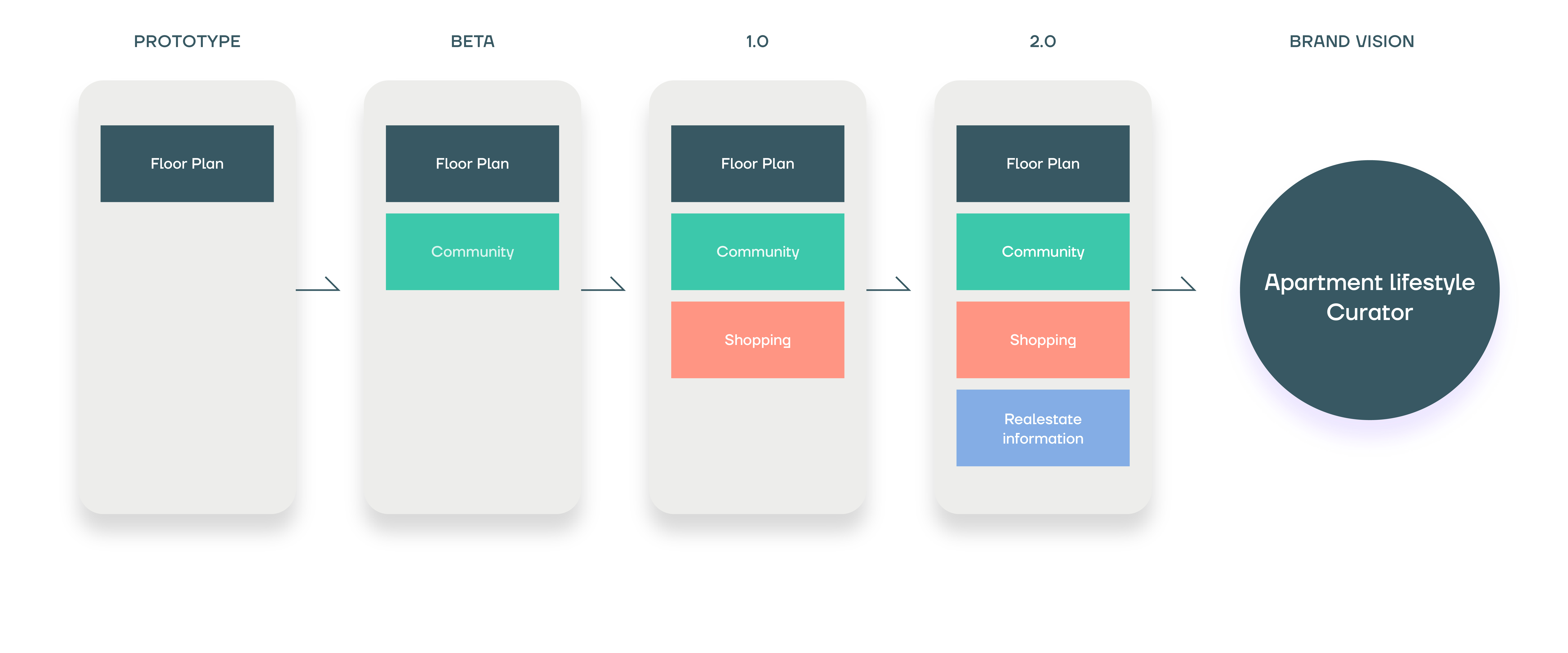 ---
Bolck must be having as minimum features as possible for users to use intuitively.
It has to be fun and usefull.
Apartment complexs have not been a warm community for everyone. We believe apartment community on Block should be warm, welcoming, and inclusive for every users.
---
---
The name

We normally call an apartment building a block. Of course, an apartment complex looks like a series of blocks as well. The name Block captures the brand essence and what we do. Like toy blocks, they are easy and playful to build whatever you want. That's what we aim for our users. Giving them easy and playful usability and building the new apartment lifestyle together.
The Symbol

The logo gives Block its own distinctive "B" made of different shapes that visually resonate with the name. The different shapes suggest the apartment lifestyle itself: different types of people living together and the nature of apartment which consists of different shapes of block.

The logo motion also clearly deliver a sense of furniture layout features. Playing with shapes, moving around like arranging furnitures, and changing size of them are the most literal features of the product.

Block color palette is inspired by two different types of materials: chemical and nature. The basement color is concrete which is basic material for an apartment. Dark terquois represents healthy and calm environment like a deep forest. secondary colors are simply inspired by wood, steel, glass, sunset, and plants. Block uses color combinations to create a sense of balancing and harmony of people.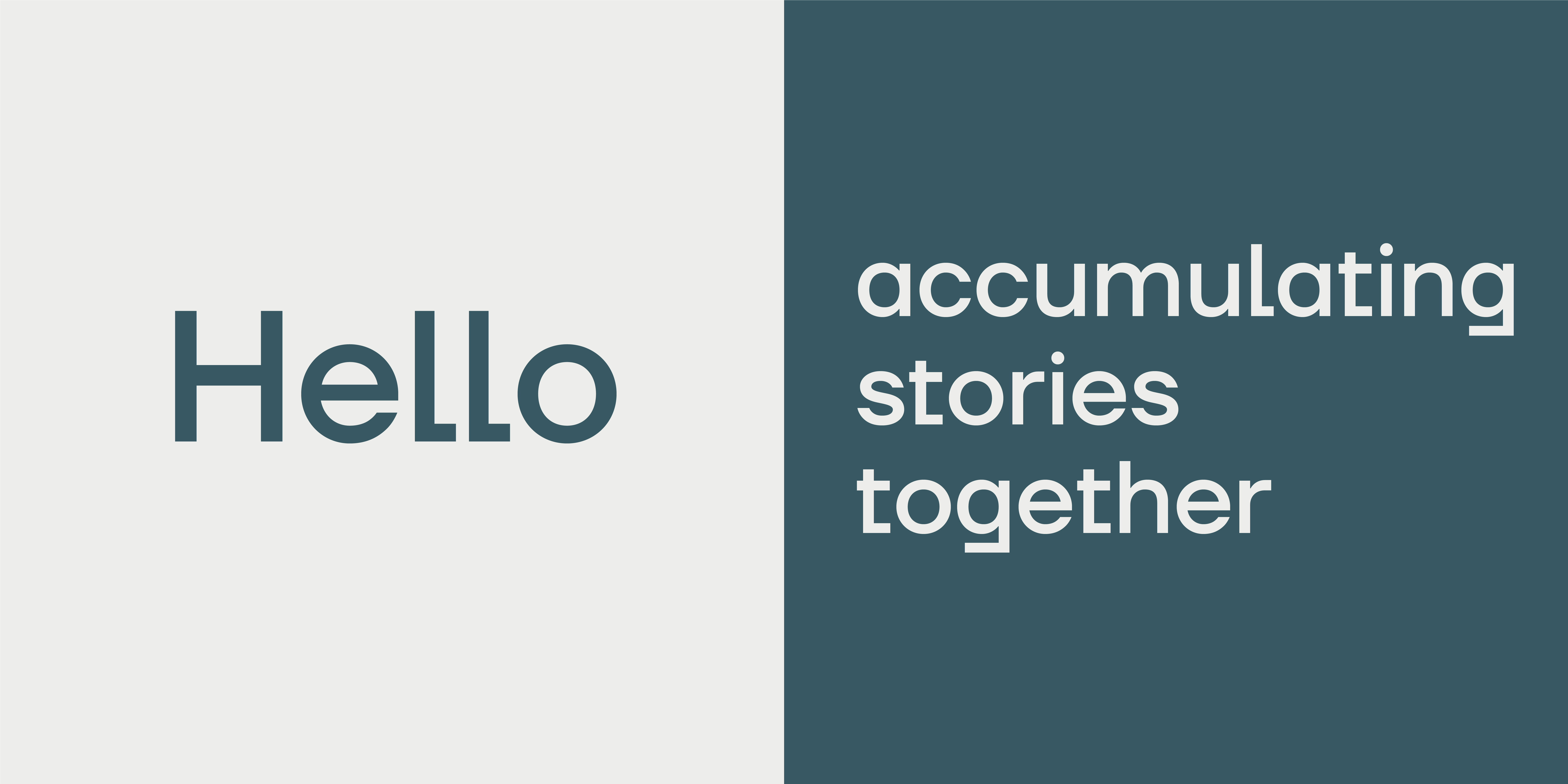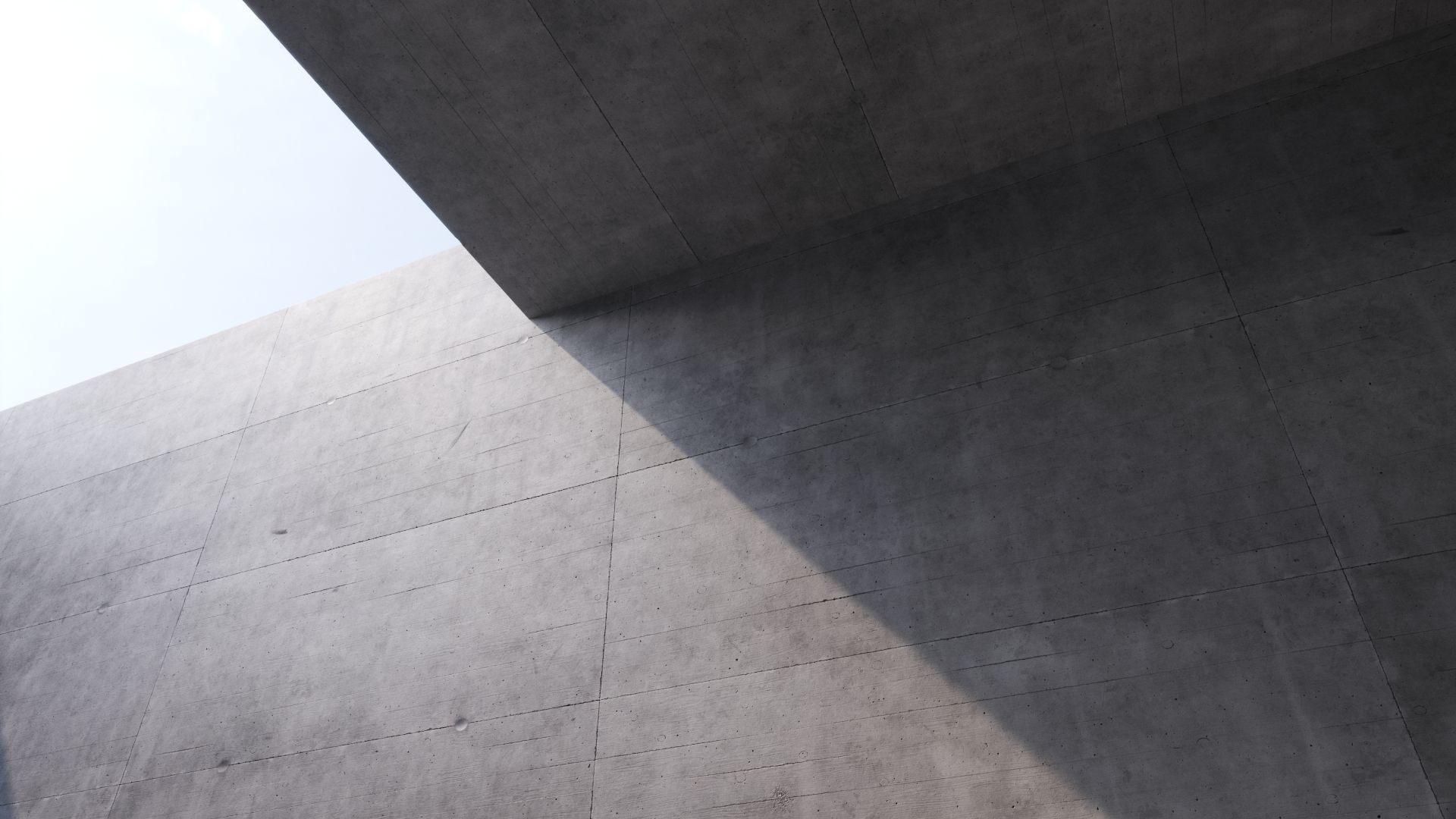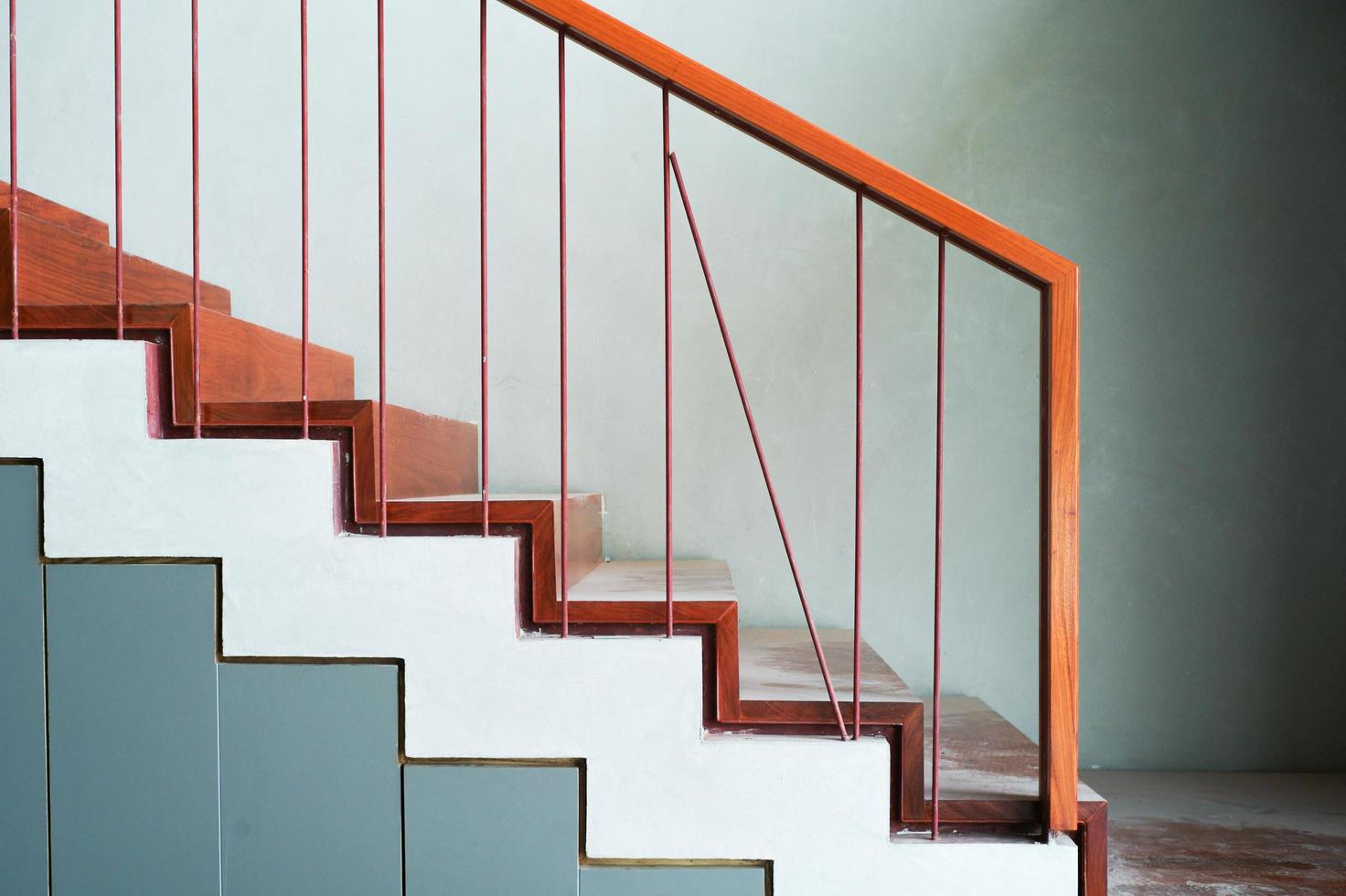 ---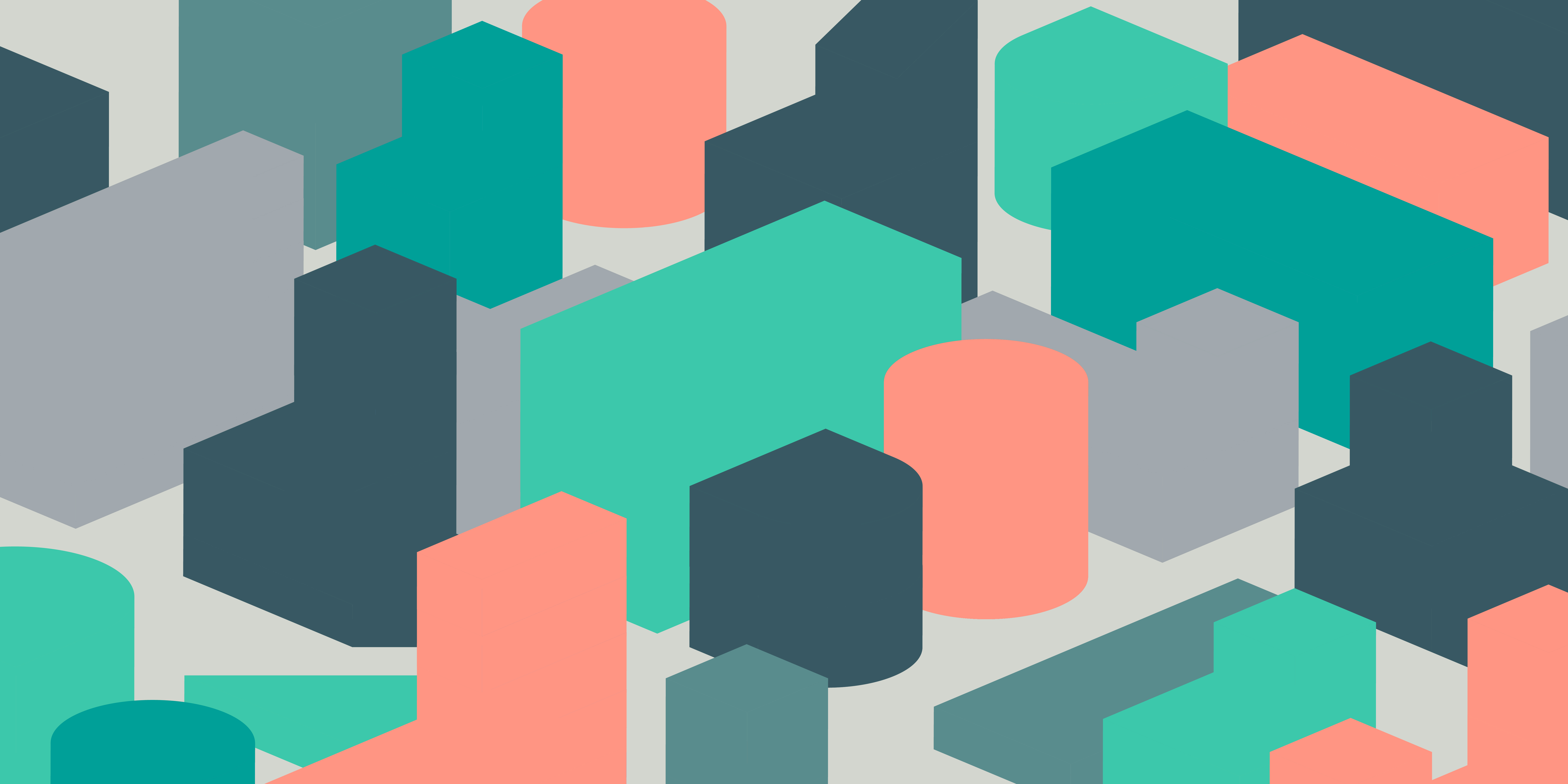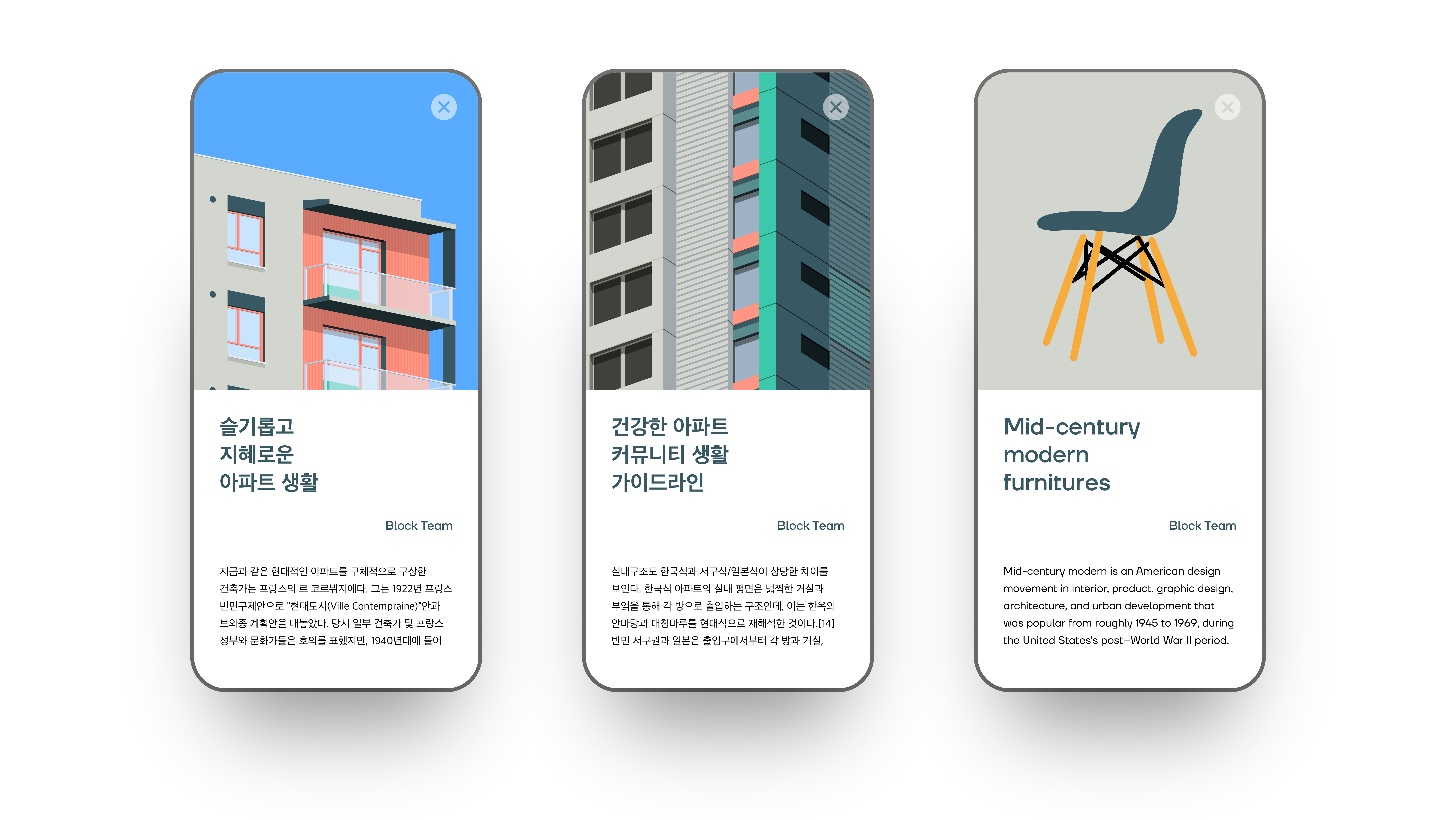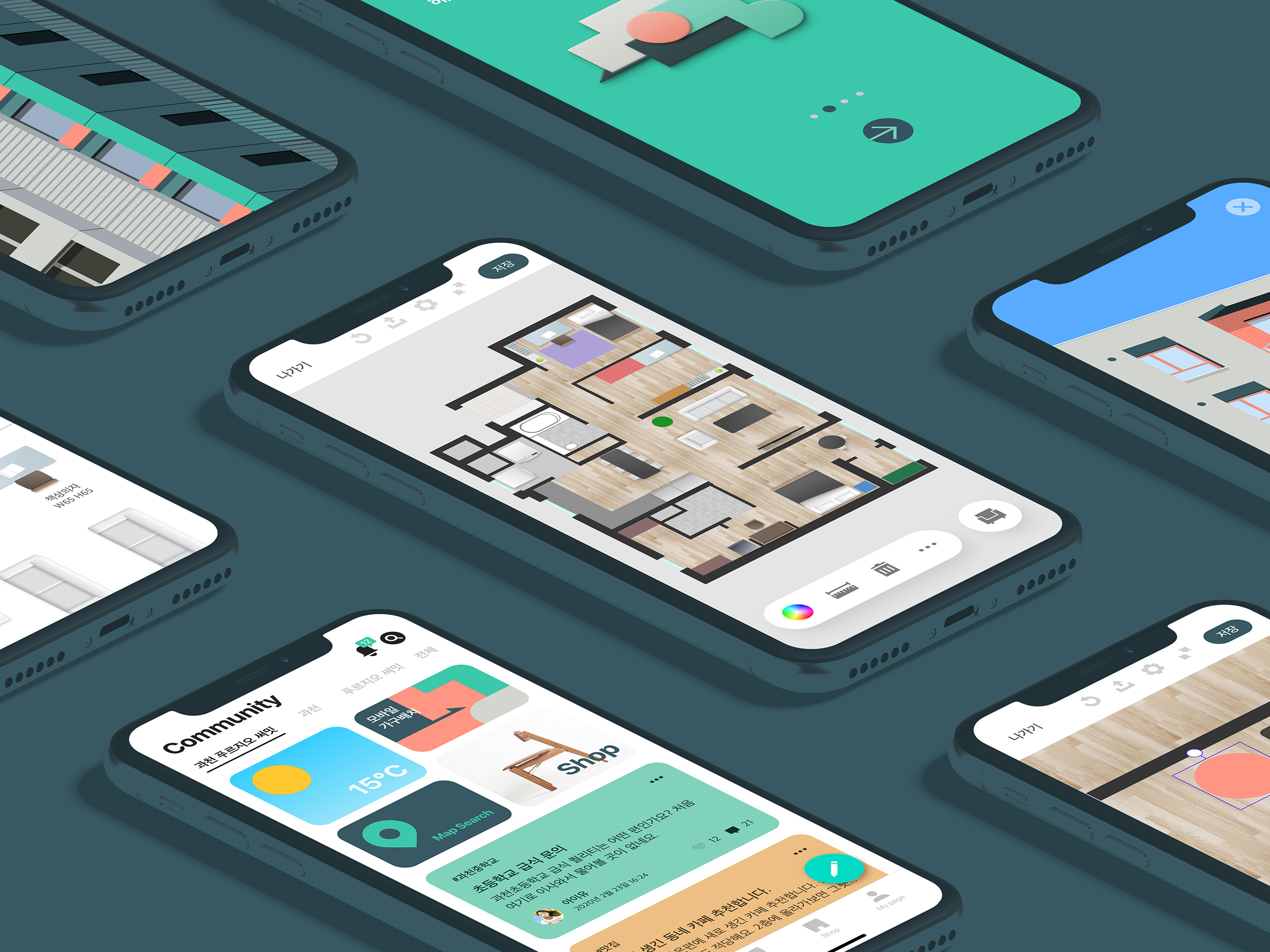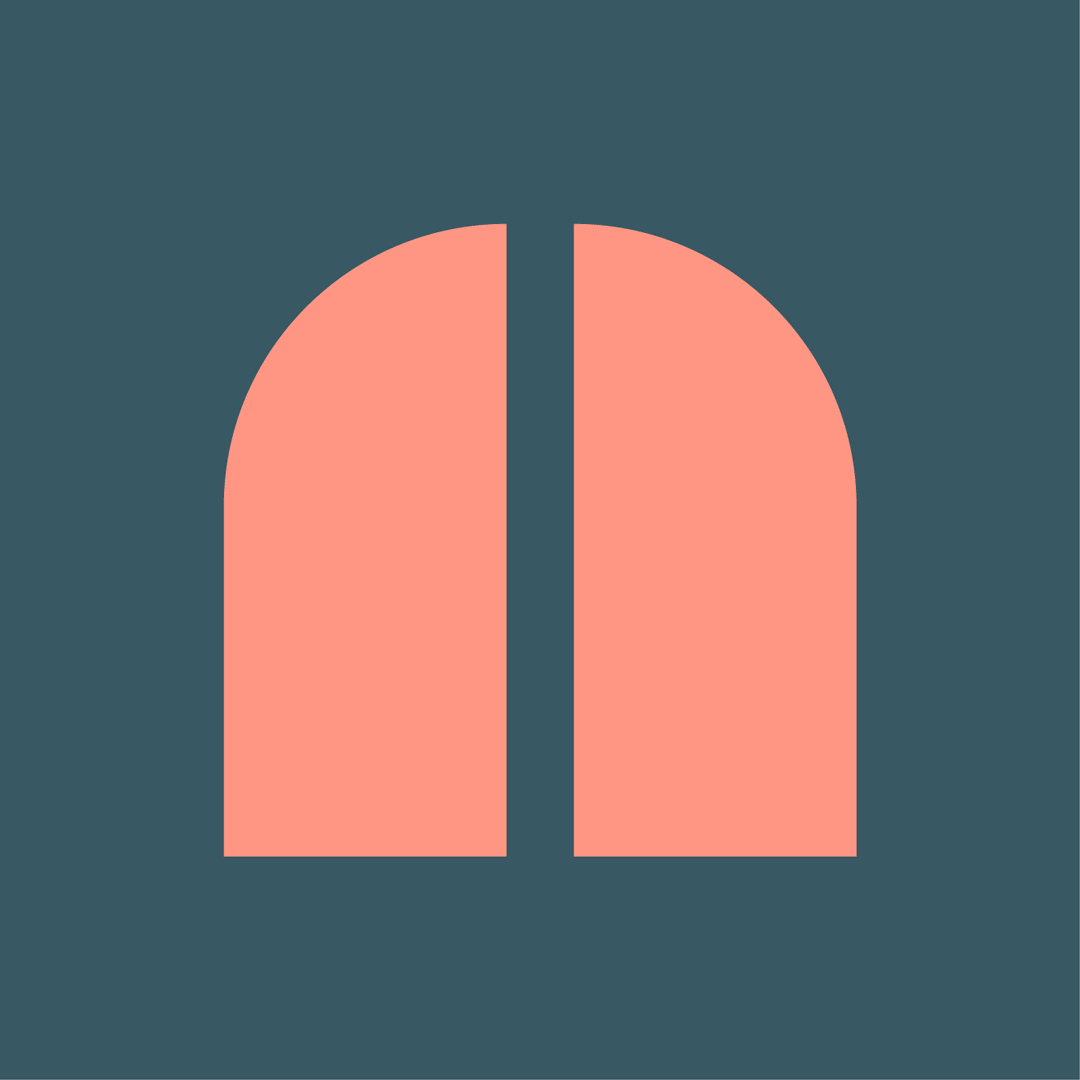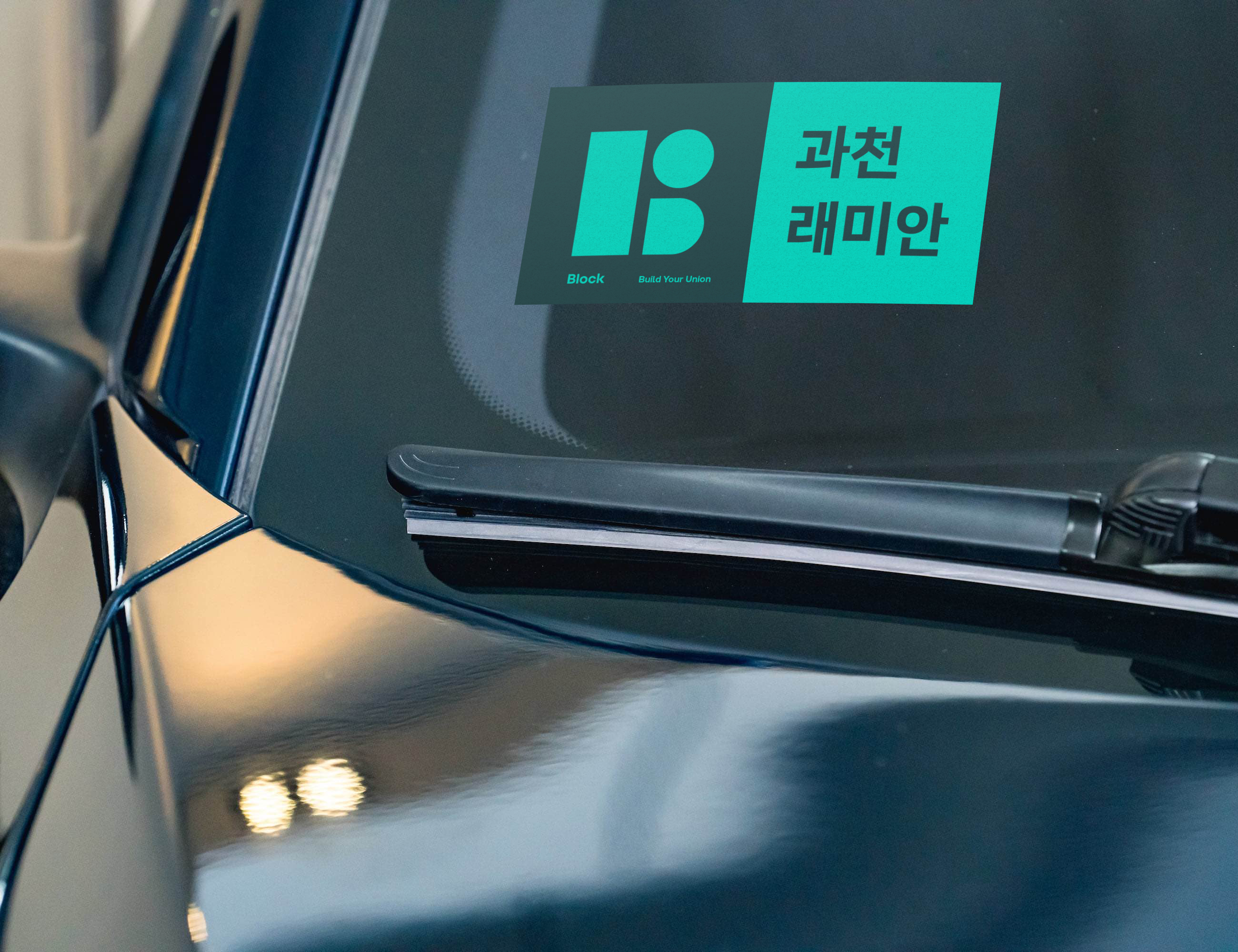 UX Design
---
How do users plan furniture arrangements before moving in?
Before people have moved into their new apartment, they are eager to make a plan for furniture layout based on the new apartment's floor plan that they are going to live in. Those images below are examples how normal people do.

Simply people just draw a floor plan and boxes that pretend to furnitures. The otherway is to use computer simply drawing lines. Some people who are capable of using graphic or 3D tools might be able to draw plans much more professionally.


---
User journey
Based on the findings from case study and user research,
the team set co-creative workshop to discuss the problems and possible solutions.

1. Some apps require to sign in first before use.
︎ That could be a huddle for users as they just want to try first.
Let users just try the app without sign in.



2. Some apps require to pay for using professional features.


︎ Business model needed



3. 3D features needed eventually
︎ We need to focus on fundamental and basic features for not only easy and simple usability but also quick launch.
We can add 3D feature later on.
4. Some apps are set in horizontal, which give users a sense of playing a game.
︎ We need to test both. (AB testing)
5. Users gave upon drawing floor plans on mobile, which is terribly difficult


︎provide ready-made floor plans. A

ll plans are accumulated in a library



6. Users just want to casually check that the furnitures that they have fit into a new place.


︎Focus on fundamental features for everyone not for professionals



7. Users wanted to know other people's floor plan and are willing to share theirs.


︎Community page where users share information



8. How can we make users to stay or continuously use our product?


︎Need to provide users valuable and useful tools and information besides furniture layout on this platform.
---
The idea:
ready-made floor plans

The big idea of floor plan library is that Block provides ready-made floor plans of apartment. User can search floor plan on Block and use them directly. Users don't have to draw plans in the first place. Block plan library will start from one specific apartment complex with 18 floor plans and extend them gradually.


---
User scenario with
ready-made floor plans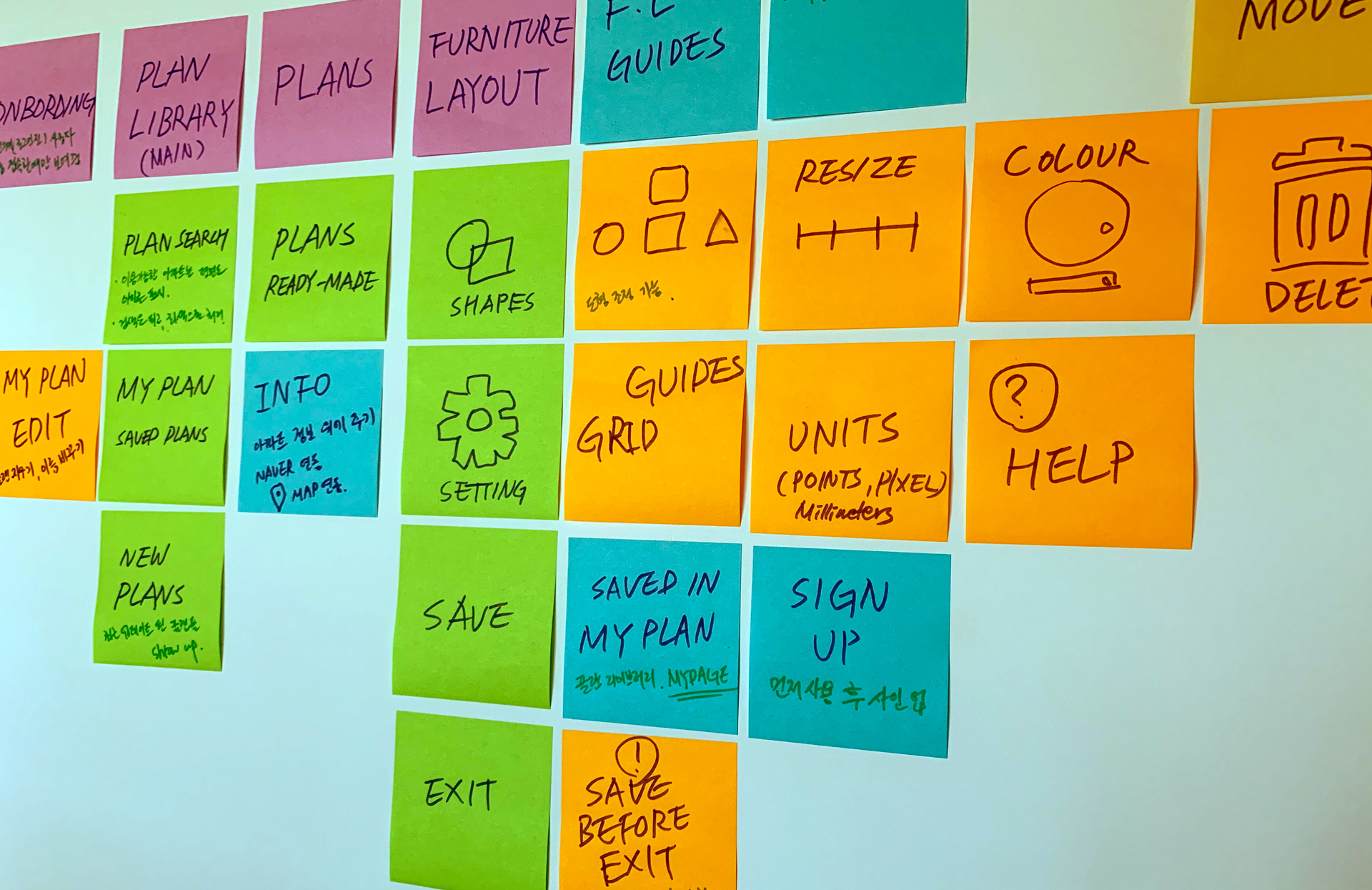 User feedbacks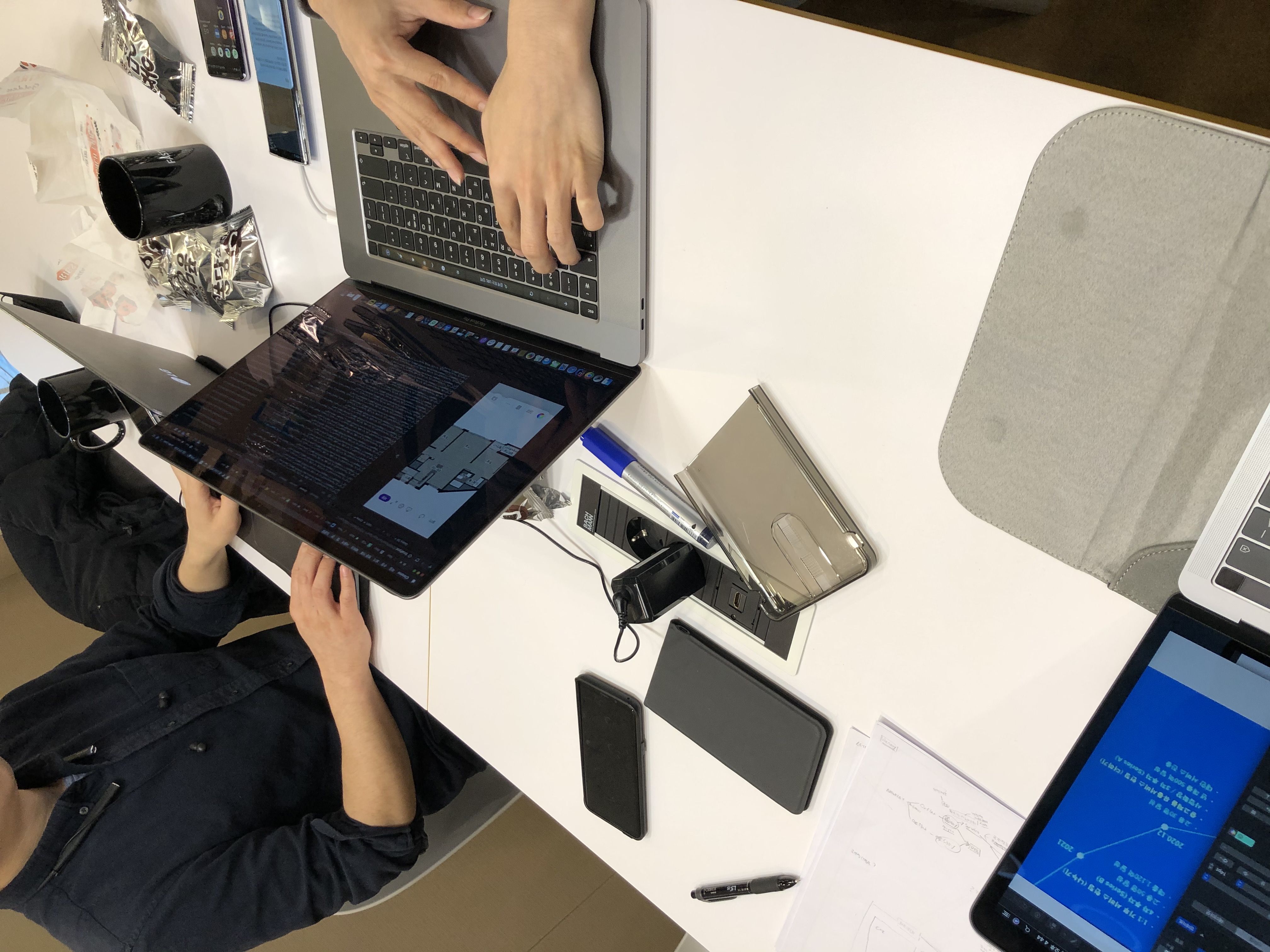 Beta test
Beta version covers one brand new apartment complex with 18 ready-made floor plans. Block team met users in person, who are about to move to the brand new apartment complex.
Plus, over 600 leaflets were handed over to the people in the apartment complex to invite them to use our product and get valuable feedbacks. Of course, we planned some events and gifts for participants.

Here are some major updates
1. Floor plan library
2. Provide a furniture set
3. Divide object editing and plan editing area
4. From limited color set to full color
5. Snap while rotating shapes and furnitures
6. Basic level of community page
1. Shape + Color + resize
4. Furniture icons + resize
---
Block
furniture layout 1.0