AKI
Ambient Intelligence for Kids

Brand strategy
Brand identity design
Brand experience design
Packaging design/production management
Credit
Naver Labs PDX
Naver Labs Hardware Team
Naver China
2018
Aki is a smart watch for kids, that provides precise location and mobility information to their parents to be connected with their kids every time and everywhere.

Parents are naturally concerned about their young children when they're not with them. They'll often want to know if they've arrived safely at school or who they're with at different times throughout the day. Children may also need to be reassured that someone will be there to pick them up after school and when.

To answer these questions a number of pieces of information need to be gathered including accurate locations and places of where people are. AKI is designed to provide parents with information on where their children are at any time and can alert them when they're in an unhabitual place or performing unusual activities and movements.
The project encompasses brand strategy, identity system design: from the logo to iconography, and brand experience design including packaging and unboxing, retail, exhibition, and social media. I also managed package manufacturing process from designing the packaging structure, setting color, material, and finishing of the package to finding the right venders in China.

I worked closely with Hardware and software engineering team, UX, industrial design team, marketing and Naver China team to solve problems during the process.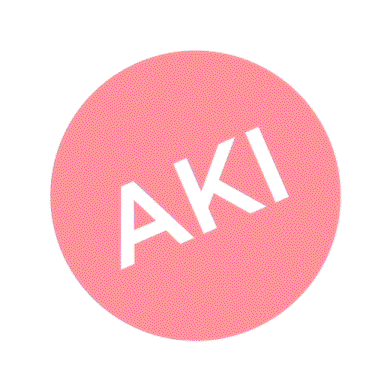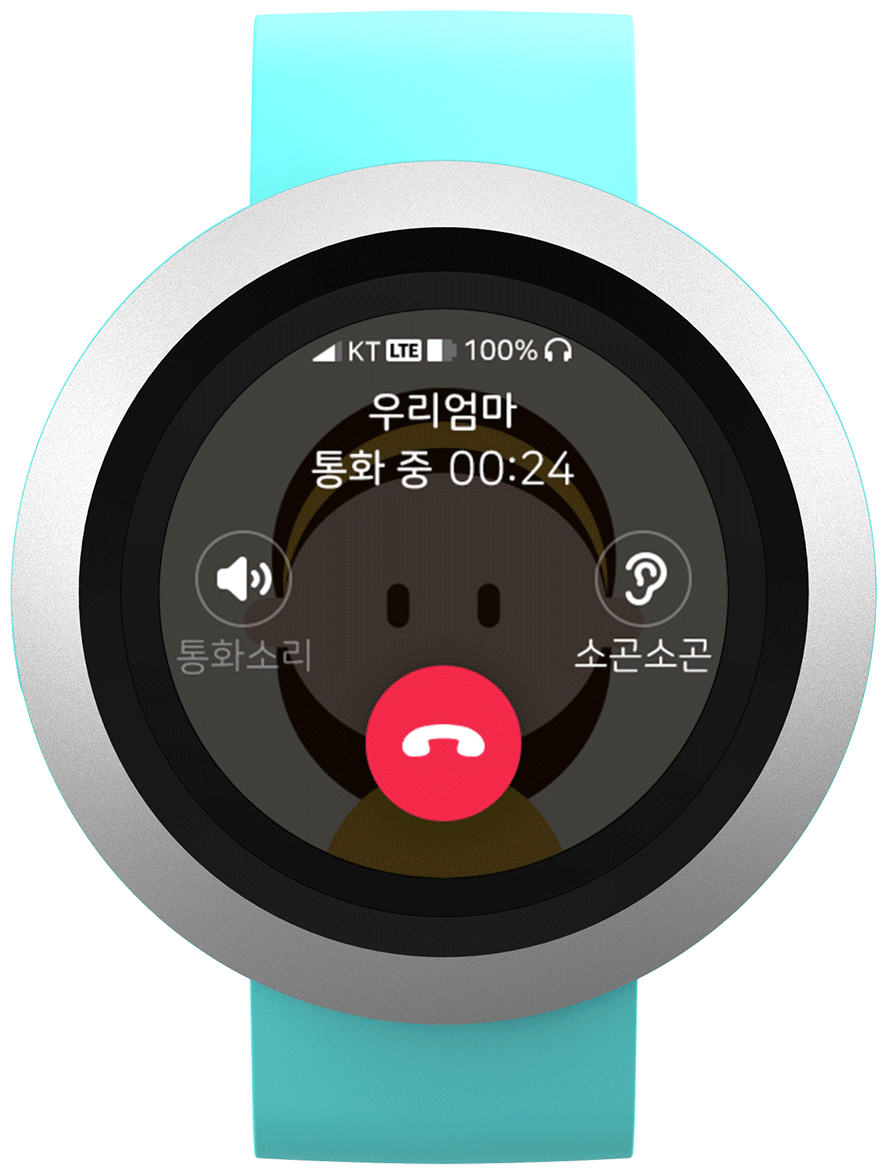 Constraints & Strategic Direction
Structure Design Exploration

Items and Structure Planning

To share holistic items and structure information with teams and manufacturer,
this structure guideline and 3D modelings were developed.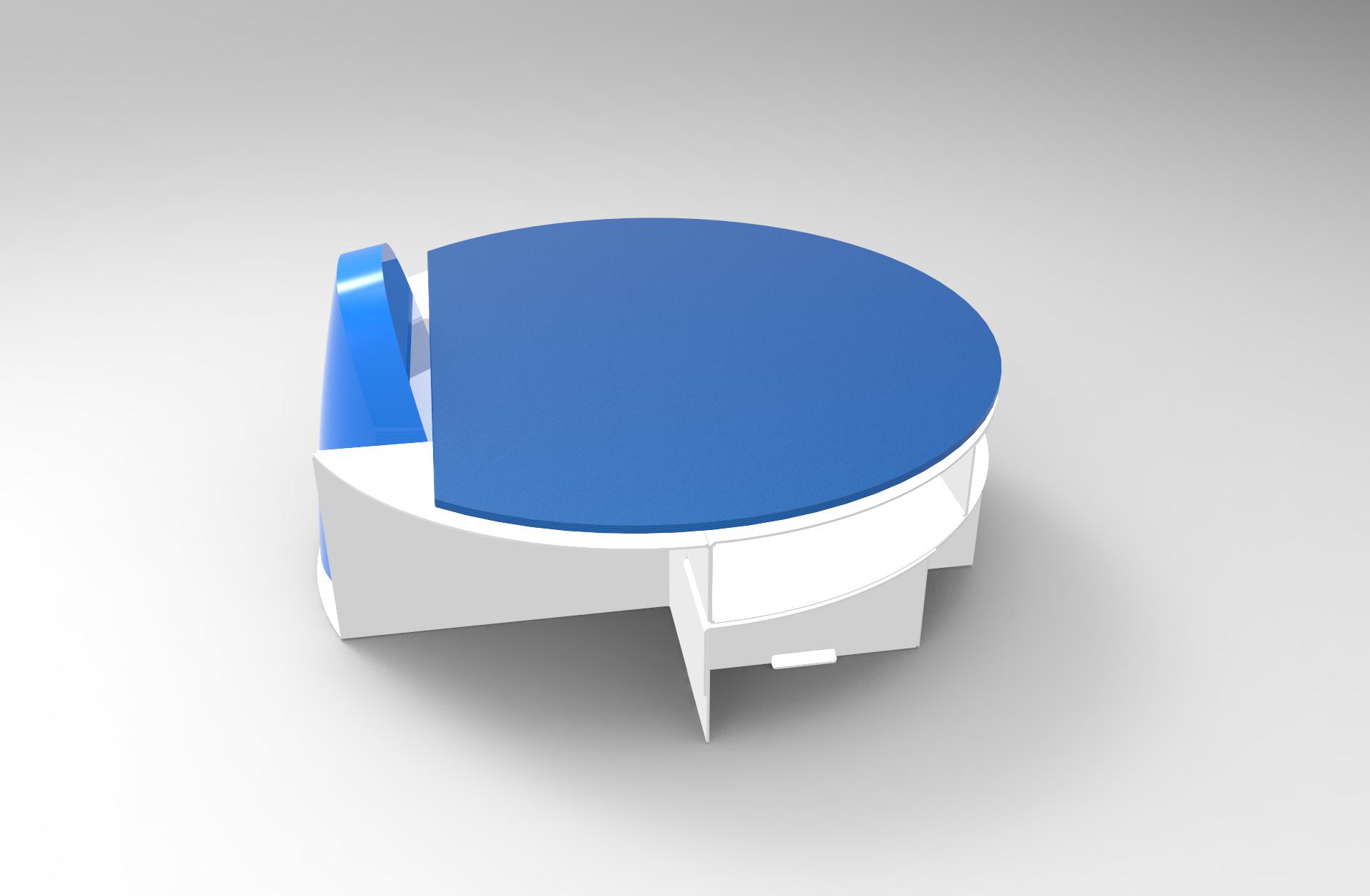 Watch holder structure development

We needed one single structure that can hold the watch strongly without giving damages.
Industrial, BX design team, & hardeware engineering team closely worked together to develop possible solutions.

Accessory holder structure development

Considering softness, safty, and environmental effect making the structure with pulp paper was the right answer. Inner structures of Google home mini or Apple's products are made of pressed pulp paper. However, the MOQ for AKI was too small to invest budget on developing pulp paper structure. We desperately needed a classic paper structure which has to perfectely hold all items and fit into sylinder box. I explored almost 30 different structures, building prototypes and refined them into the final one.